If you ever wondered what the difference is between completing your 'cpd' and 'racgp', this article will give you some insight into those two courses. If you don't know what the 'cpd' is, then here's a handy definition:
The CPDS is the Certificate for Primary Dentistry. It's pretty much an entry-level course and is one of the first things you'll do at a dental school. The CPDS is not a full qualification that can be used to practise as a dentist in Australia – but it's good enough to prove that you have completed every component of the course – whether you're going to set up your own practice, work in an existing practice or move into public service. You can also learn more about GP training via https://medcpd.com/course-category/general-practitioner-courses-online/.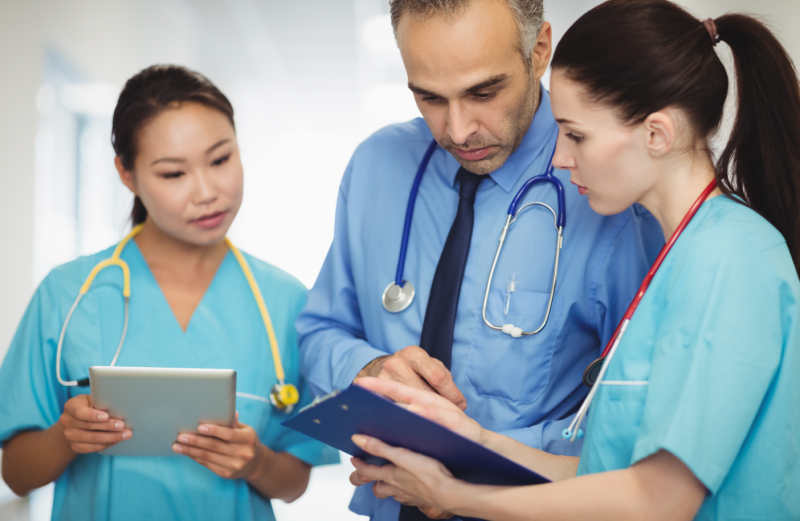 If you're thinking of applying to a dental school and want to know if you have enough points, check out our article on how many points are required by each school.A general idea of what you need to study for the CPDS can be found here:The CPDS is also called Dental Specialist, Dental Graduate, Dental Graduate Certificate, Dental Postgraduate Diploma and sometimes just referred to as the DAAD – which stands for Doctor of Dentistry.
A GP CPD is a course that can help you maintain your qualifications, learn new techniques and keep up with the latest changes in healthcare. And if you're looking for an accredited course – one that meets high standards set by the General Medical Council (GMC) – then look no further than GP Accreditation courses offered by universities around the UK.