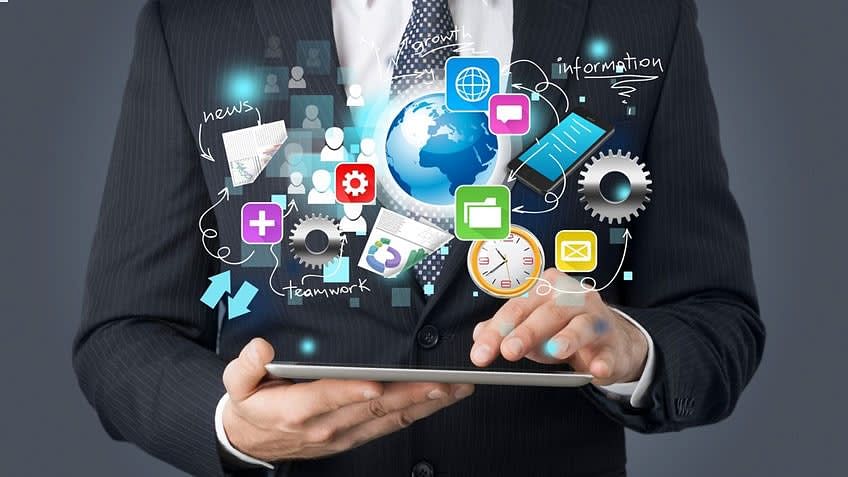 Courtesy-simplilearn
Whenever you start a business or have a goal in life, it is crucial to have a plan from the beginning. For instance; you are waiting in line for an interview in order to land the perfect job. So, what would you do? You will require a plan in order to answer those questions asked by the interviewer. In the same manner, when it comes to digital marketing you are required to have the proper plan in order to earn profit and generate more business. If you haven't got a clue, then these are a few helpful tips for your digital marketing plan.
Form a Bond with your Customers – You will be required to form a bonding relationship with your customers especially online. A great tip to stay engaged with your customers online is by going live stream once a week. Going live stream is a great way to tackle the problems or doubts of your customers.
Never Ignore FAQ's –In the field of digital marketing, FAQ's play an important role. On your website, make sure you add a separate FAQ section for the customers to solve their problems or doubts. However, make sure you reply to them back with sensible solutions.
Never ignore the Importance of Content–Just because you add content doesn't necessarily mean that it will work instantly. Make sure you add content that isn't just informative but also engaging enough for the reader.
These are some of the tips to come up with the perfect plan for your digital marketing strategy.