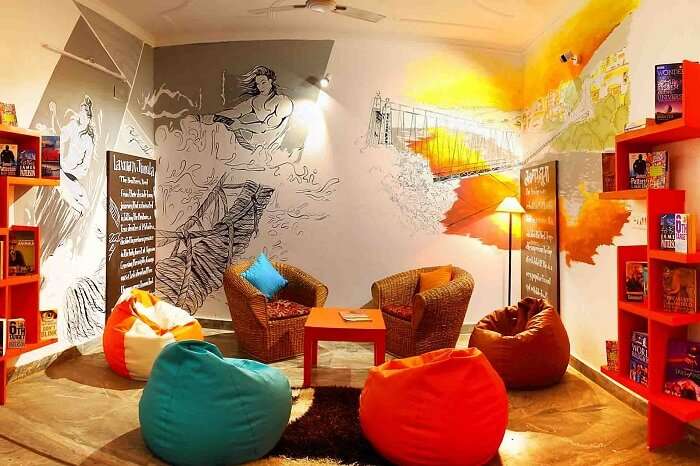 Courtesy-traveltriangle
A trip is coming up, and you are a little anxious. This is quite common. People love to travel but something about the preparedness of it makes people anxious. Worry not, here are some things to do before you travel that will ensure you have a smooth trip.
Plan your Wardrobe – Don't just pack whatever clothes you can find. Plan out your clothes according to your itinerary. This way you will know what exact clothes to carry and you won't have excess luggage.
Take Your Medication & Prescription – It's always better to carry your prescription medication, rather than hoping to buy them on your trip. Some countries have different rules and regulations regarding buying medicines, so it's better to take your own.
Photocopy – Take photocopies of your passport and other important IDs and documents. This is just to ensure that in case something happens to your important documents, you have a backup.
Important Phone Numbers – Nowadays, people can be completely lost without their smartphones, so it is better to write down important phone numbers. You should also share the name and number of the hotel you are staying with trusted people.
Money – Get your money exchanged in advance so you don't have to scramble right in the end.
Read the Rules – Most countries have rules and regulations, and you can read up on then online. This will give you a good idea about the country, and will make you feel confident about your visit.
Now that you are confident about your trip, you can plan a trip to Thailand. There are many wonderful hostels in Thailand where you can stay and enjoy.