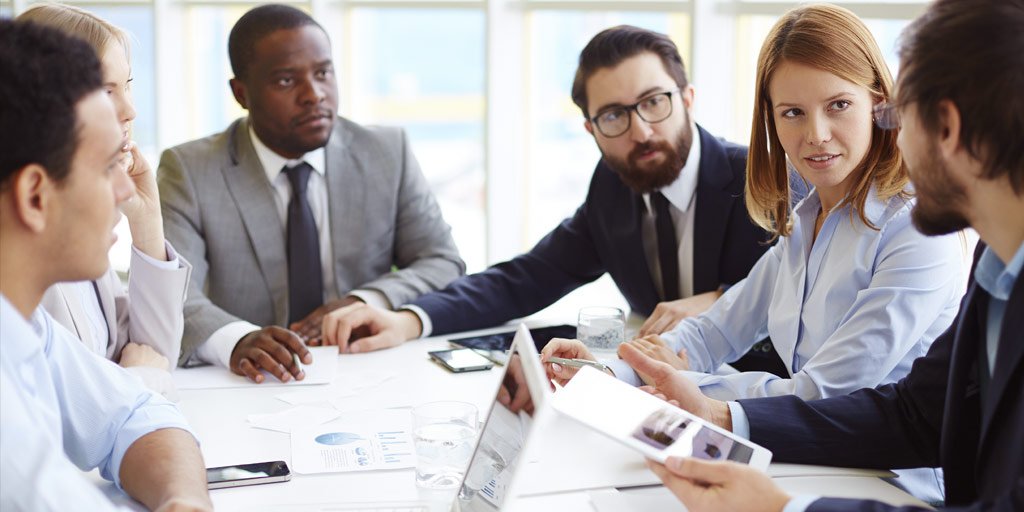 Courtesy-eminence
Corporate training brings in various advantages for the business. It helps in employee retention through better satisfaction and engagement. It also promotes business growth through upgrading staff's skills and productivity. However, creating (or choosing) the right program needs careful planning and analysis. Here's what you need to consider for the same.
Start with the Goals: First and foremost, think of why you are willing to plan a training program for your employees. Understanding the current skill level, the need for the advanced level, and the gap can help plan an easy and worthy learning curve. Further, considering your business goals adds the timeline factor to ensure you complete staff up-gradation on time.
Build the Plan: Herein, list down the objectives you wish to achieve through the training. It could be the ability to use new software, handle complex situations, or adapt to a new client project. Convert these objectives into modules and prepare a learning material that covers each point one by one.
Effective Learning Experience: This involves the content for the training that should be informative and interactive. Besides, you should also plan for the most suitable time slots and use the best tools for the training.
Track the Learning Progress: Like in schools and colleges, we had exams after the classes, the training program should be followed by a learning tracking process. You must ensure that each trainee has understood everything and is now capable to handle the new tasks.
You can either take your time to build a training plan or go for pre-built marketing training courses for your employees.