The provisional Business Innovation Visa is for successful business innovators and business owners who intend to enter business in Australia and contribute to the growth of the Australian economy.
Business owners up to the age of 55 years who have business management and ownership experience for at least 2 years or longer can get business innovation stream visa in Australia. They can actively participate in that business at a senior management level.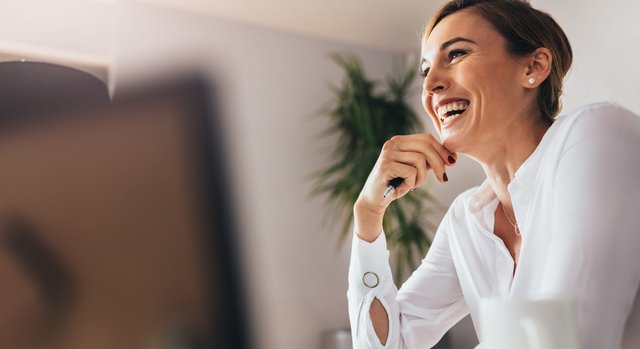 Business Innovation Visa allows you to
Carry out business and investment activity in Australia

Enter and remain in Australia for the validity of your visa grant i.e. 5 years

Bring eligible dependent members of your family unit with you to Australia

Apply for a Permanent Business Innovation and Investment (Permanent) visa (subclass 888) Innovation stream

English exemptions for the main applicant and spouse/partner if base english requirements cannot be met

Does not require a skills assessment or employment offer

Meet the minimum threshold of 65 points to be considered for an Invitation for Expression of Interest
These are some of the perks if you get a business innovation stream visa to Australia. The main objective is to maximise the number of business migrants successfully engaging in business in Australia and to achieve better dispersal of the business migration intake to enable regional and low growth areas of Australia to attract business persons they need to promote regional economic development and growth.