To help you in your decision-making process, we have come up with five key things you should look out for before hiring a web developer. After all, it is better to do some research in the first instance, rather than spending a lot of money that will be wasted. This brief overview will help you to understand some of the areas you have to talk with the prospective web designers so that you can get the best website development services.
1 – Search Engine Optimization (SEO)
You should ask if they offer Search Engine Optimization (SEO) as part of their service or not. It's important to be clear about what they offer and what they do not offer.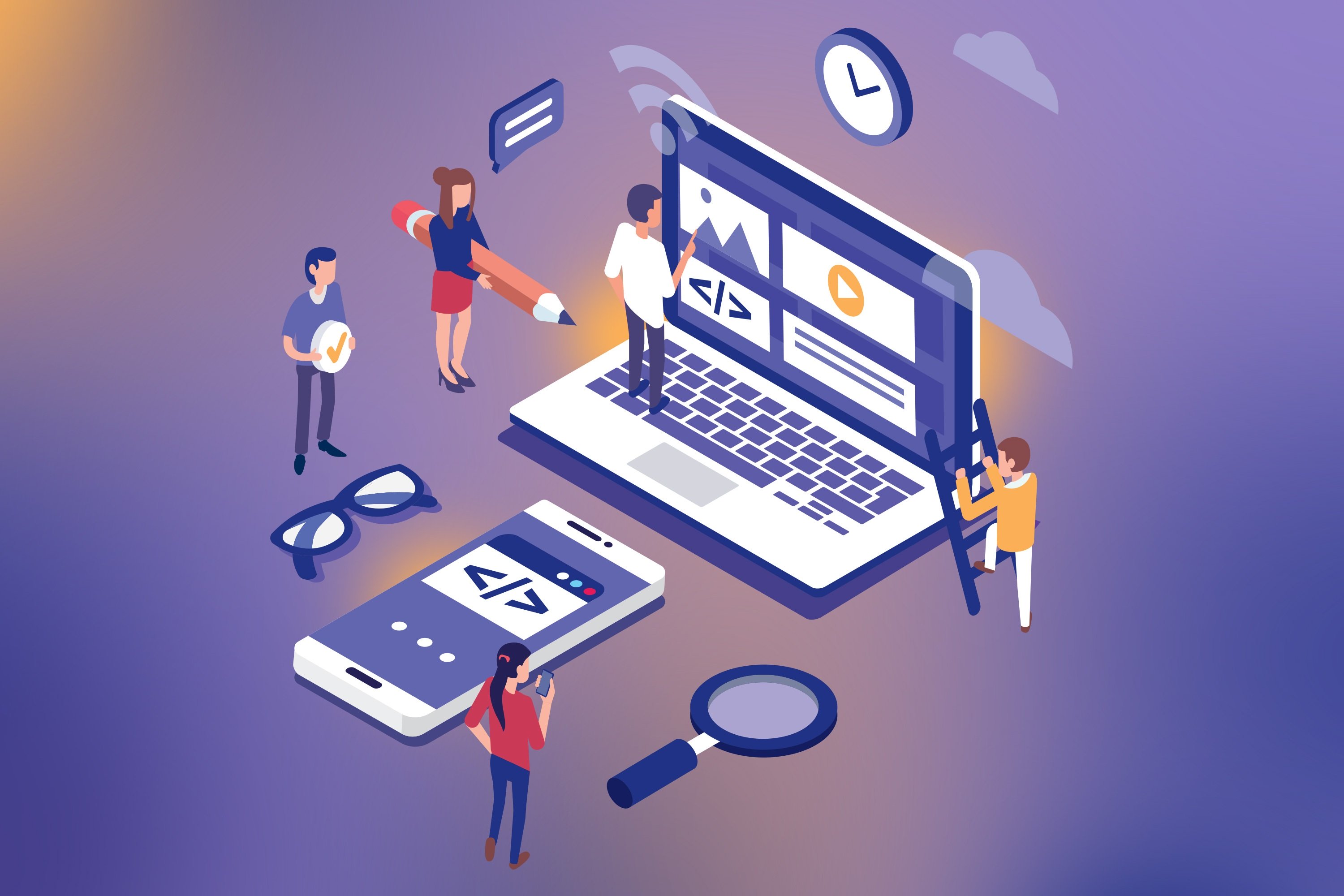 Image Source: Google
2 – Communication
Communication is key to the success of your project. This will give you a good understanding of how well your web developer communicates with their clients. Find out their hours. What happens if there is a problem? Clarify the way in which you can communicate with your web developer? Such as phone, email, instant messaging, cell phones, text messaging, face to face, in a forum.
3 – CMS compared Brochure
When the Internet began, many sites resemble the brochure. You visit a site with a lot of static, non-dynamic pages. Today, with increasingly sophisticated web technology, websites update dynamically in real-time.
If you want to update your own website, you should seriously consider opting for a Content Management System (CMS). For a brochure style website, you may have to pay for updates as web developers have to spend time updating the website on your behalf. If you go to a Web site brochure style, find out the cost of ongoing management.