Orton–Gillingham was the first teaching approach specifically designed to help struggling readers by explicitly teaching the connections between letters and sounds. Decades later, many reading programs include Orton–Gillingham ideas are popular.
The highly structured approach introduces the idea of breaking down reading and writing skills into smaller ones with letters and sounds and then improving those skills over time. Nowadays, the Orton Gillingham tutoring approach is also getting popularity for teaching dyslexia children.
He is also the pioneer of the "multisensory" approach to teaching reading, which is considered very effective for teaching students with dyslexia. This means that teachers use sight, hearing, touch, and movement to help students associate language with letters and words.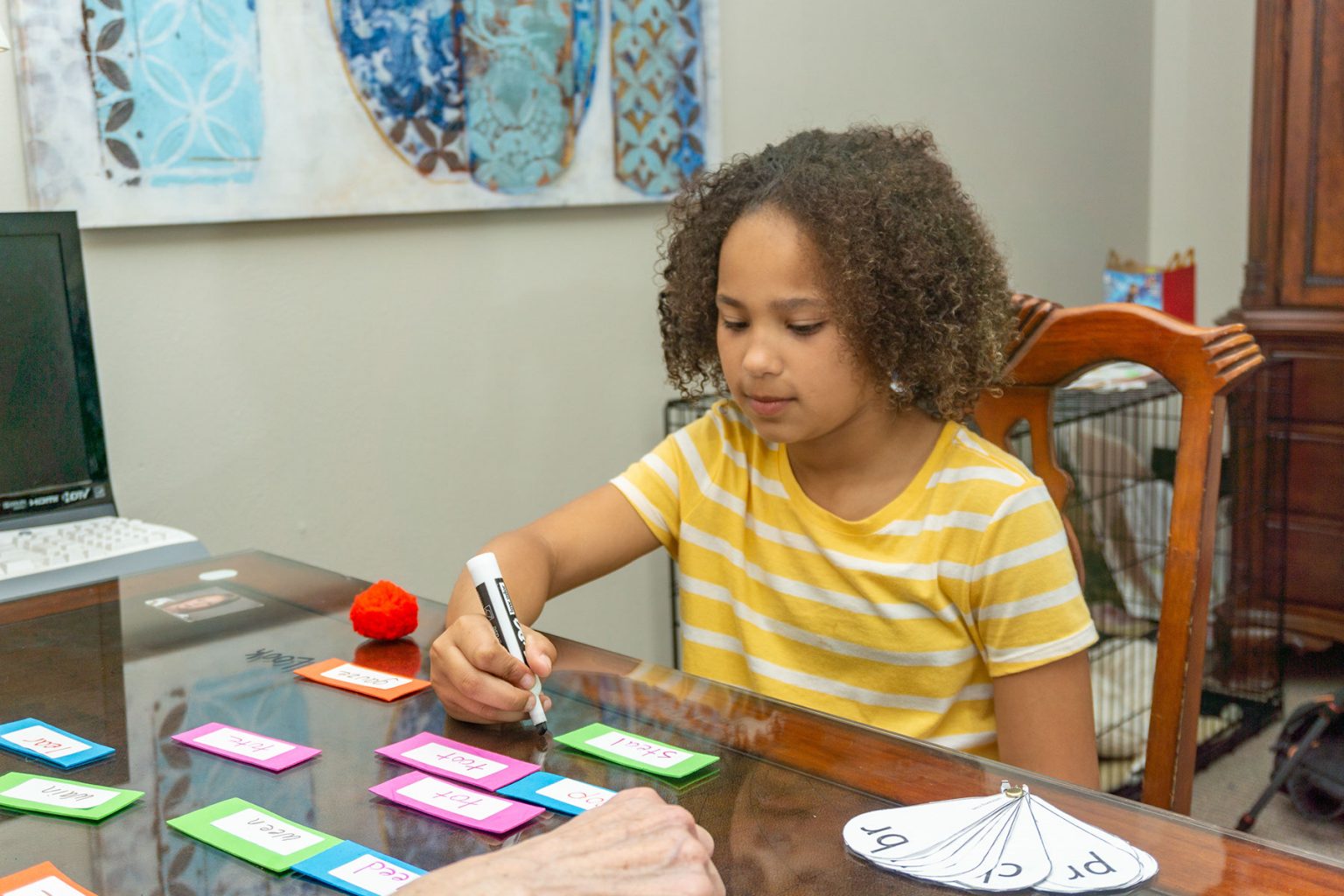 Orton-Gillingham focuses on teaching children to read at the word level. While it can help develop reading comprehension, it is not the primary goal.
This approach has many avenues for helping children learn. For example, students can learn a letter by looking at it, saying its name, and pronouncing it with their fingers using shaving cream as they write.
Orton-Gillingham also places great emphasis on understanding the "how" and "why" of reading. Students can explore why the letter s sounds one way in wordplay and the other in word queues. Once they know consistent rules and patterns, they will be better able to decipher the words themselves.
The first step is to assess students to determine their reading skills and their strengths and weaknesses. This can be done by any specialist or teacher trained in the Orton-Gillingham Approach.
Students are then taught in small groups with others at the same level. The trainer takes a highly structured approach that teaches skills in a specific order. This line is based on understanding how children naturally develop language.