When the employee manual is updated, it should not only be updated on the company's internal network, but also the onboard portal. A separate inclusion portal usually doubles the points for content support, which is important for new hires. You can check out this customized onboarding tool at https://www.ova.work/ to add online employee tasks.
All new employees have several tasks that need to be completed. The most obvious is the documentation. Workflow-based software is typically used to enable this functionality by assigning tasks to new employees on time.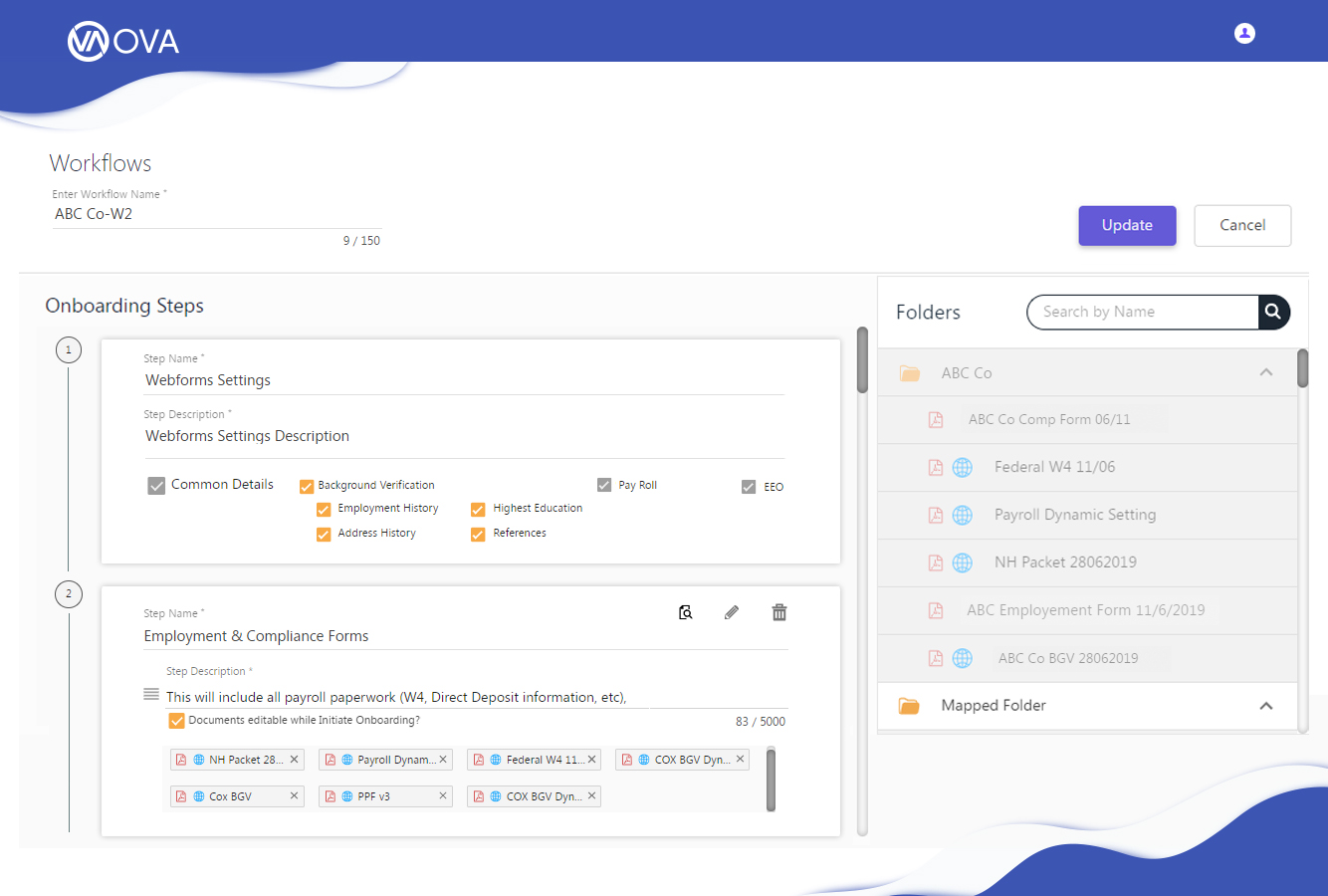 Assigned assignments can be all WWF-compliant tasks leading not only to document completion but may also be for training and mentoring assignments, post-termination assessments, or delayed performance records even if several years after the start date.
Your HR application may have some workflow functionality but make sure that it integrates with the onboarding process. A standalone embedded portal can also provide workflow functionality, but can also check whether it can be integrated into the process.
If the provider provides its portal, it is unlikely that it will bother to integrate it into onboarding. Another option is a standalone business process management system (BPM) that offers much more stable and scalable workflow functionality. Nearly every BPM-based on-board system offers an option for integration.