If you set up a business or moving a business, one of the first things you need to do is install a telephone system. Unless you are a one-person business and can operate using your phone, you'll need a phone system for the staff you hire. Now you can do more with a phone than making phone calls.
For example, you can create a conference call, you can transfer calls automatically to anyone who is free to take the next call, you can set a greeting to a specific department, and more. One of the things that you really want to consider is the cloud phone system. There are many advantages to a cloud-based telephone system, the first is that you don't need a lot of equipment. All you need is a handset and an internet connection and you will leave.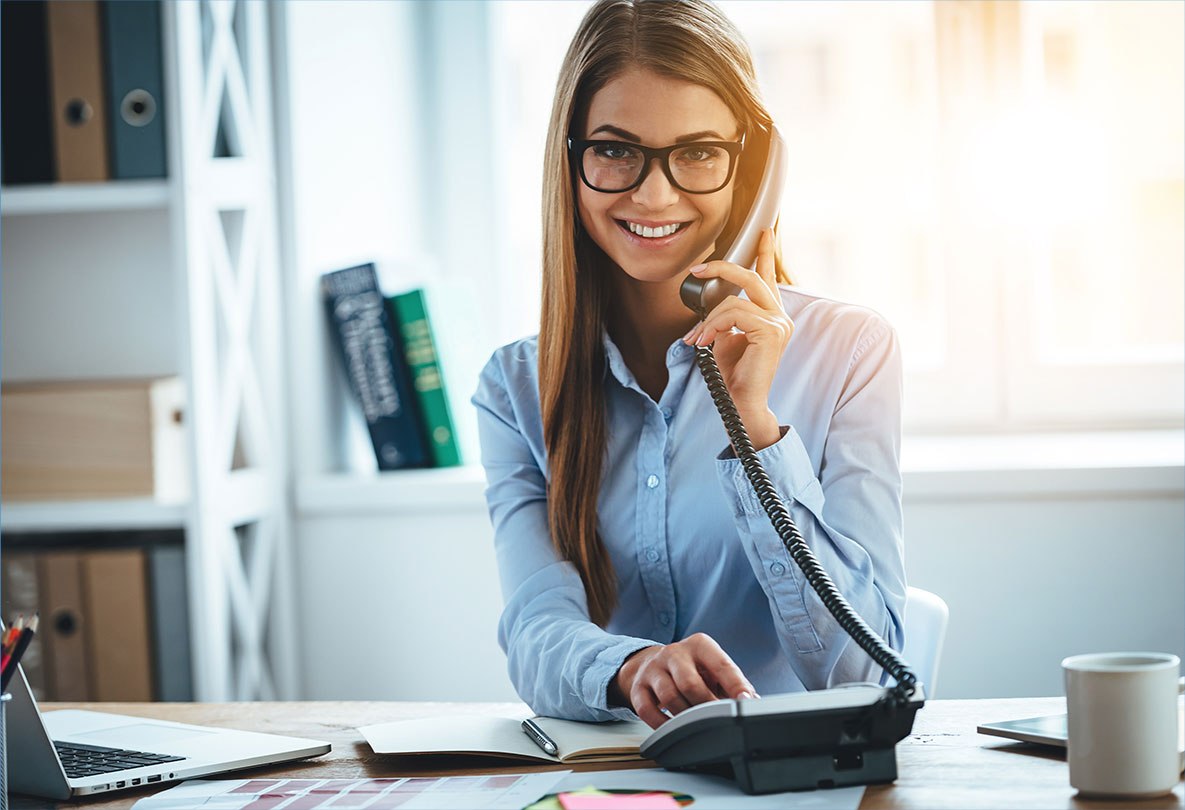 Apart from the handset, you don't need to worry about updating any hardware or software solutions because you don't have any hardware. Companies that provide services do that for you, and that also means that you will always use the latest hardware and technology.
This is because the cloud supplier will automatically update and keep up with the latest developments. It is in his own interest to do that, because if not then it won't get many new businesses, and existing customers might migrate to other services that are up to date.